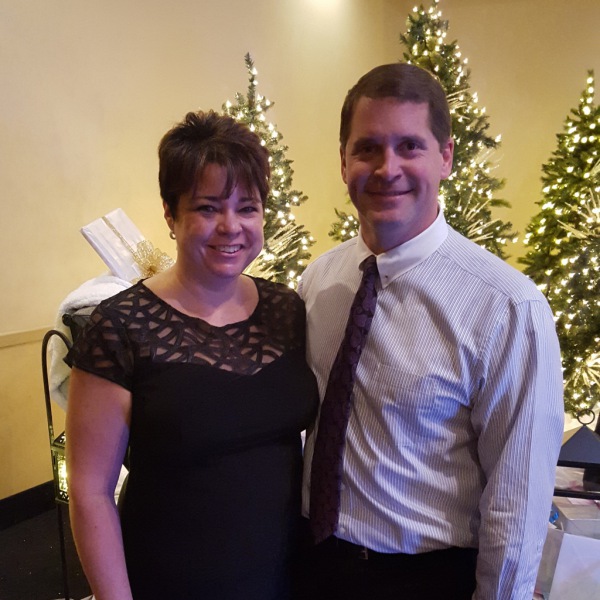 Franklin Monument was founded in 2003 by Kevin & April Hipp, and is located at 30 Benedict Ave. in our hometown of Norwalk, OH. The Franklin name comes from Kevin's maternal grandparents. Even though Grandma & Grandpa Franklin were not able to see Franklin Monument come to fruition, they would be very proud.
At Franklin Monument, Family is very important to us. We are a family owned and operated business. We are active members in the local community. Let our family serve your family.
In naming our business, our family heritage took center stage. In turn, your family's heritage, values and traditions will be the catalyst in designing just the right memorial for you and your loved ones.
Choosing a memorial stone is an important decision. We invite you and your family to visit our showroom and get to know us. We will provide you with the necessary education to help you make an informed decision.
At Franklin Monument, we will tailor a memorial that is in keeping with you and your family's values and traditions. You can depend on us for the personal touches you want and need.
We Offer:
Timely Delivery
Highest Quality domestic & imported granites available
Personal touches that make your memorial unique
Compassionate, professional service
Wide selection of colors, shapes & styles to accomodate any budget
Proud supplier of the Huron County Veterans Memorial, Huron County Firefighters Memorial & Huron County Law Enforcement memorial all located on Shady Lane Drive, Norwalk.